Professional
Services
Is downtime costing your business potential income?

Ravenscroft Online offers a repair service to a wide selection of clients who prefer to fix IT-related problems and hardware as they occur. Although the Break-Fix Model is not ideal in the long run, we understand that not all organisations are immediately able to become Managed Services clients.
Break-Fix Model
Reactive

No preventative measures

More prone to downtime
Managed Services Model
Proactive

Preventative

Significantly reduces downtime
Ravenscroft can assist your business with a holistic IT strategy:
First, we meet with you and get to know your business. Then we conduct a technical analysis of your unique IT infrastructure requirements. Finally, we deliver a strategy report, that is based on an all-inclusive concept.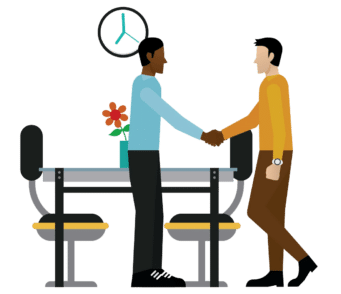 From simple networks with a limited number of computers to complex networks with many nodes, different media and remote or branch offices:  We design, build and implement tailor-made networks according to your unique set of needs and requirements.
A network is a complex system consisting of various systems and media. Media can be wireless (WiFi), cable (Ethernet), fibre optics or a hybrid combination thereof.
Types of Networks
LAN (Local Area Network)
MAN (Metropolitan Area Network)
VPN (Virtual Private Network)
WAN (Wide Area Network)
Ravenscroft Online has a wealth of experience and product knowledge when it comes to software and hardware. This means that we know where to find the best and latest products at the most competitive prices.
We also offer consulting services to help you select the best volume license program for your company to ensure you get what you need at the best price.
As a Microsoft Silver Partner, we have access to the latest updates from Microsoft, which ensures that we can always offer you the latest information for all your volume licensing needs.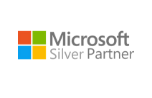 Contact us if you need any advice or quotations on purchasing your next IT hardware or software.