All organisations, including public and private bodies in the public or private sectors (along with profit and non-profit companies), must practice good IT Governance.  It has become particularly important since the passing of King III (Report on Corporate Governance) in September 2009.
King III explicitly states that:
"companies must comply with all applicable laws" – principle 6.1(1)

"when considering the company's compliance with applicable laws, the board should ensure that IT-related laws, rules, codes and standards are considered" – principle 5.5(33)

"Effective IT frameworks should be implemented with a view to:

minimise risk;

deliver value;

ensure business continuity; and

assist the company to manage its IT resources efficiently and cost-effectively." – principle 5.3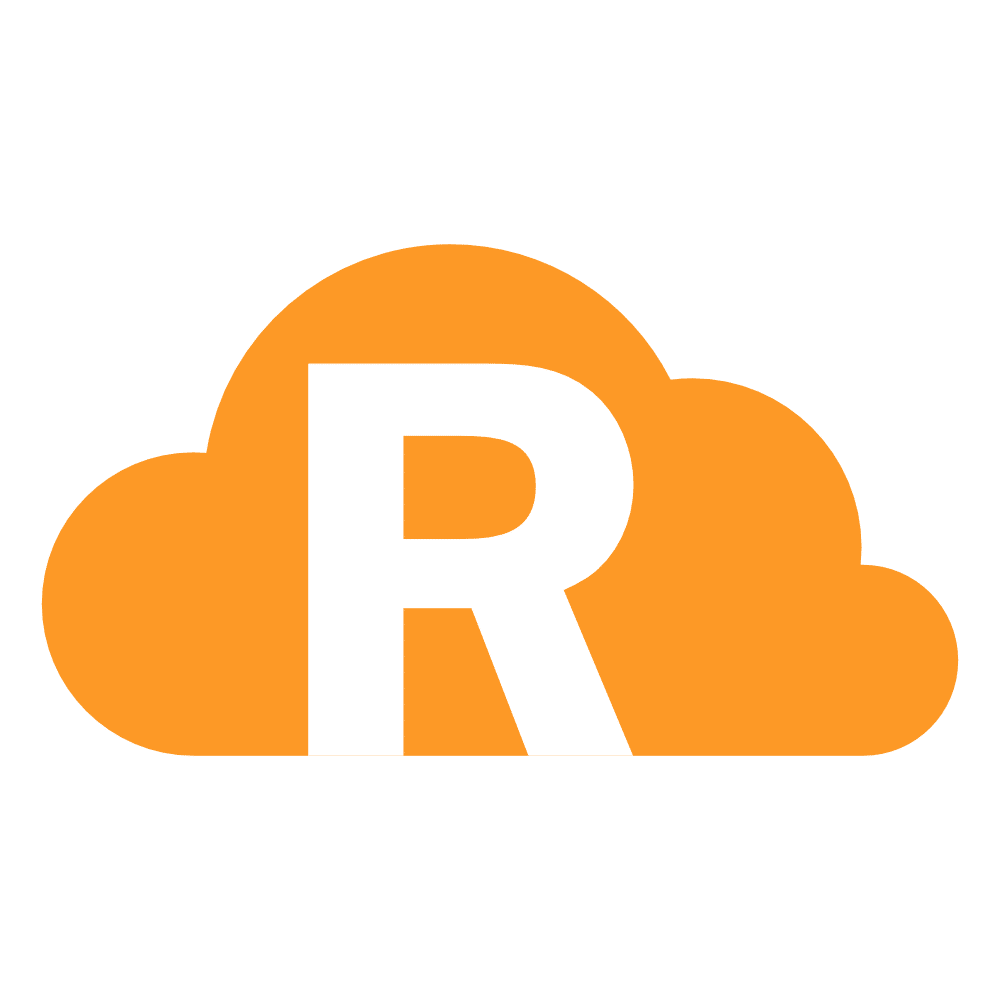 We realise that there is no such thing as "absolute governance, risk and compliance".  At Ravenscroft, we therefore, to an extent, view IT as a risk management activity.
We believe in practising good IT Governance, addressing IT legal risks, complying with IT laws and considering IT rules, codes or standards and therefore, assist our clients with determining their responsibilities, and then endeavour to meet those responsibilities.
Although we make every effort to stay up to date with new laws and policies, we are by no means legal experts and have therefore aligned ourselves with professional partners in this field.
Contact us today to learn more about our unquestionably secure and incredibly protective Managed Services Solutions.