Welcome to Ravenscroft Online
Our focus is on keeping organisations online.
Keeping your Business Online
Ravenscroft Online is an established Managed Services and consulting IT provider. Because companies are dependant on technology for securing revenue, our main focus is on preventing and minimising the impact of downtime through custom IT solutions.
We keep businesses anywhere in the world online through remote services via the Internet and Virtual Private Networks (VPNs).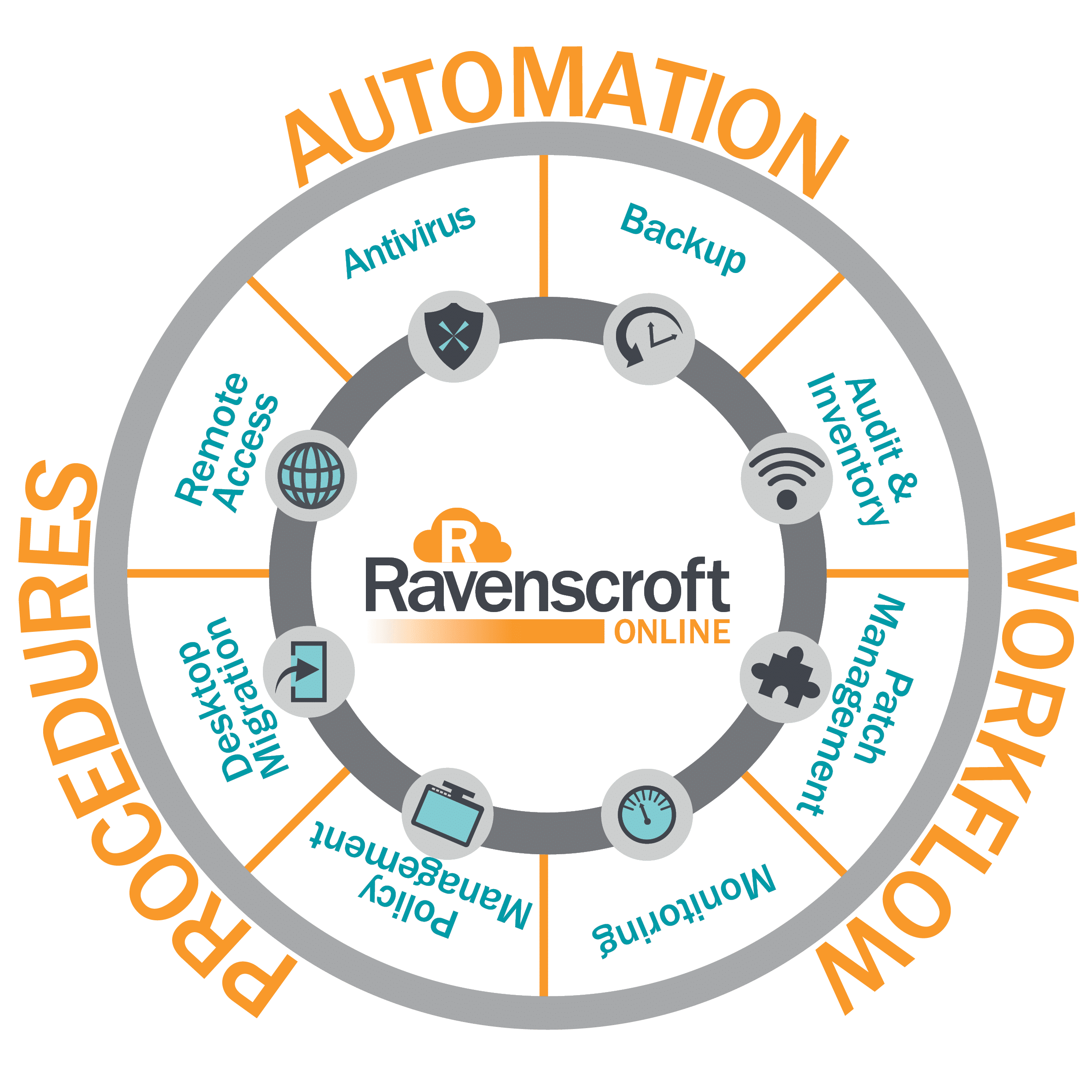 Let us know if you need any advice or quotations on purchasing your next IT hardware or software.